Free UK Shipping                                           Beautiful handmade personalised jewellery,                     delicate, silver, gold & hand-stamped.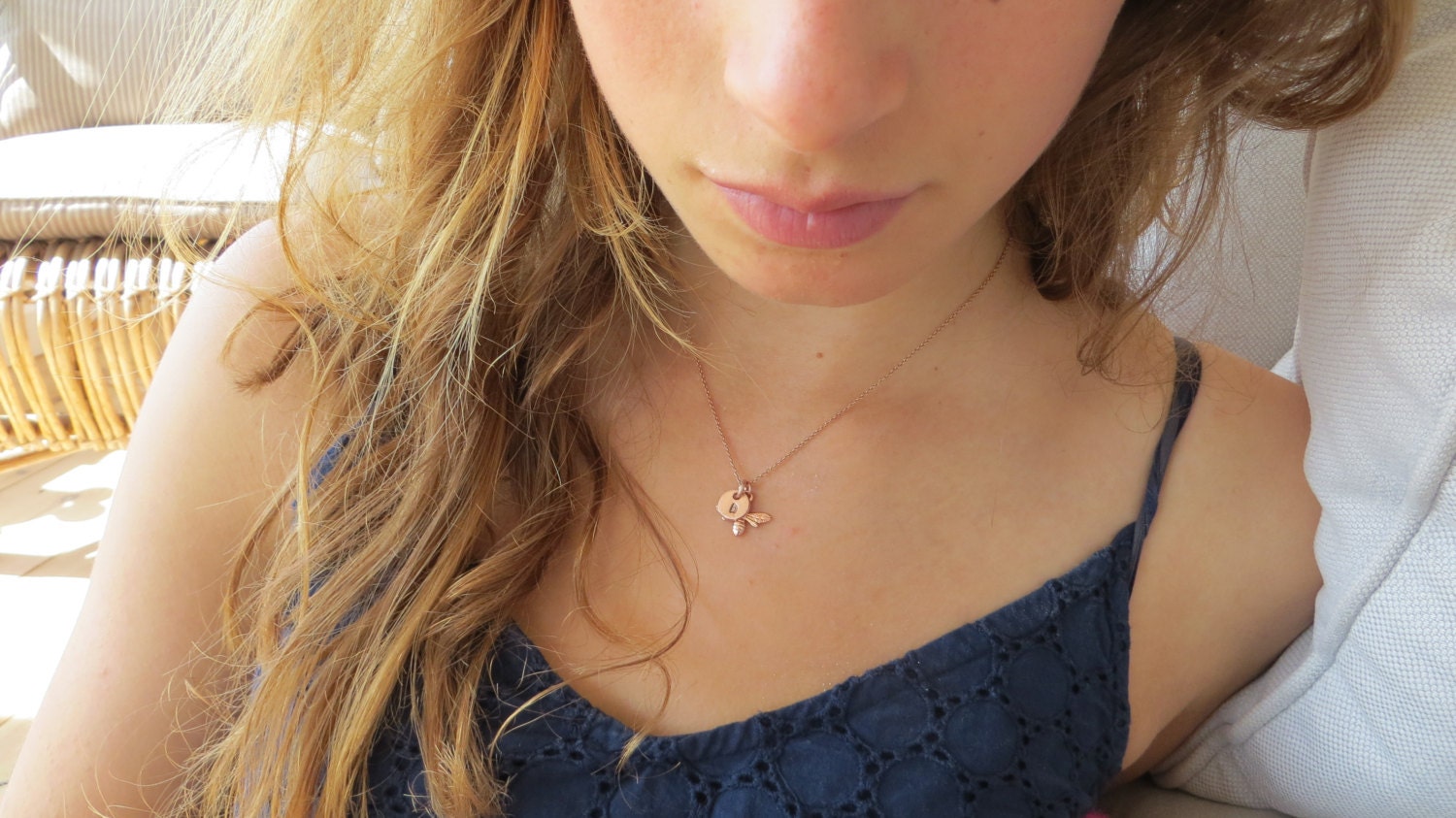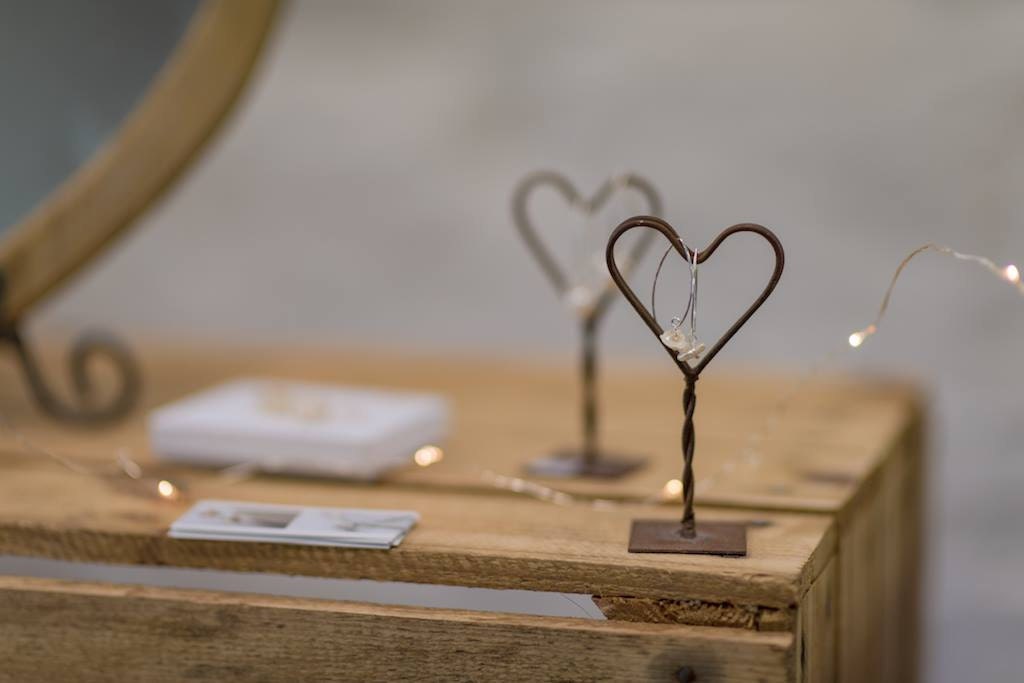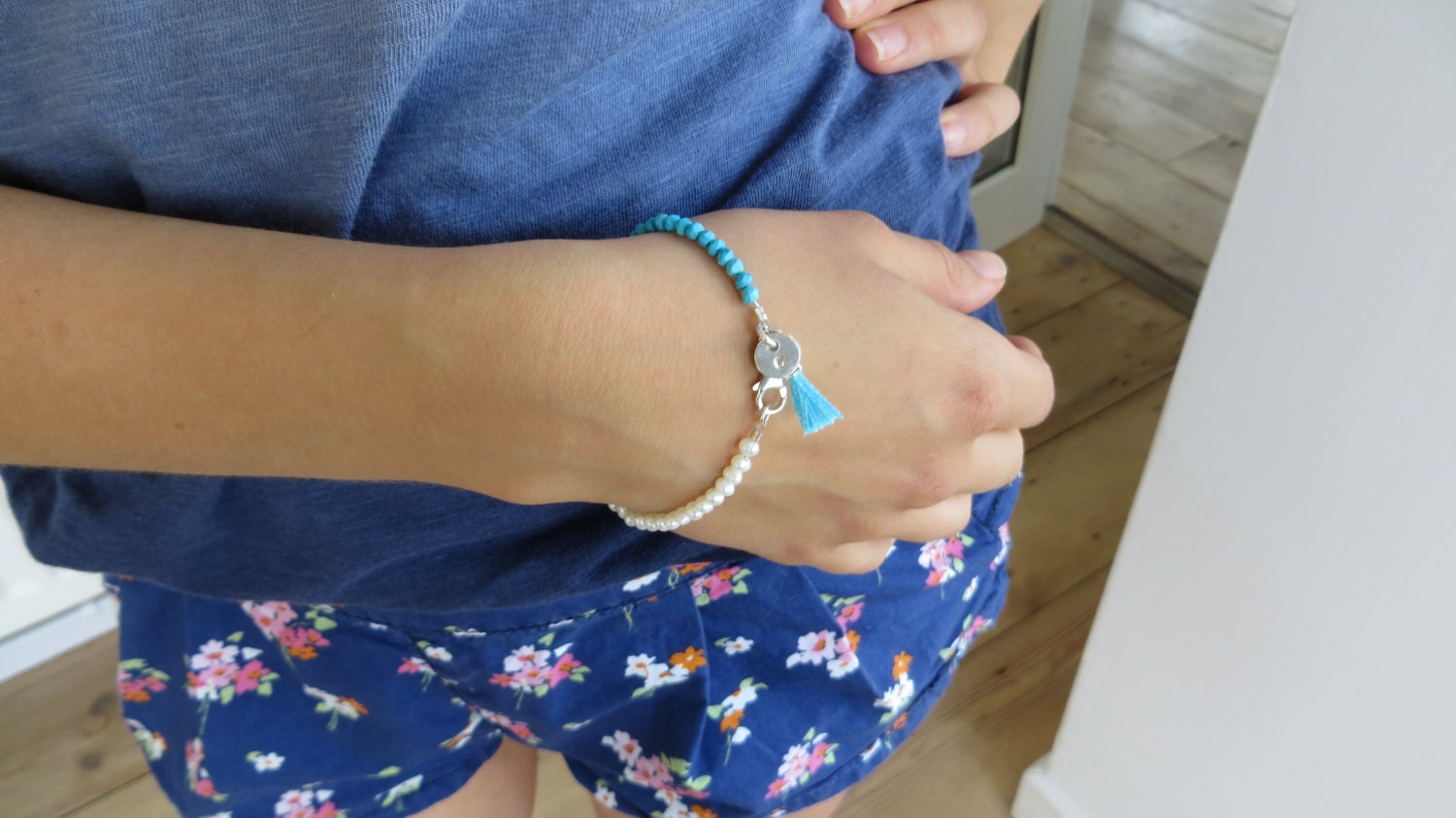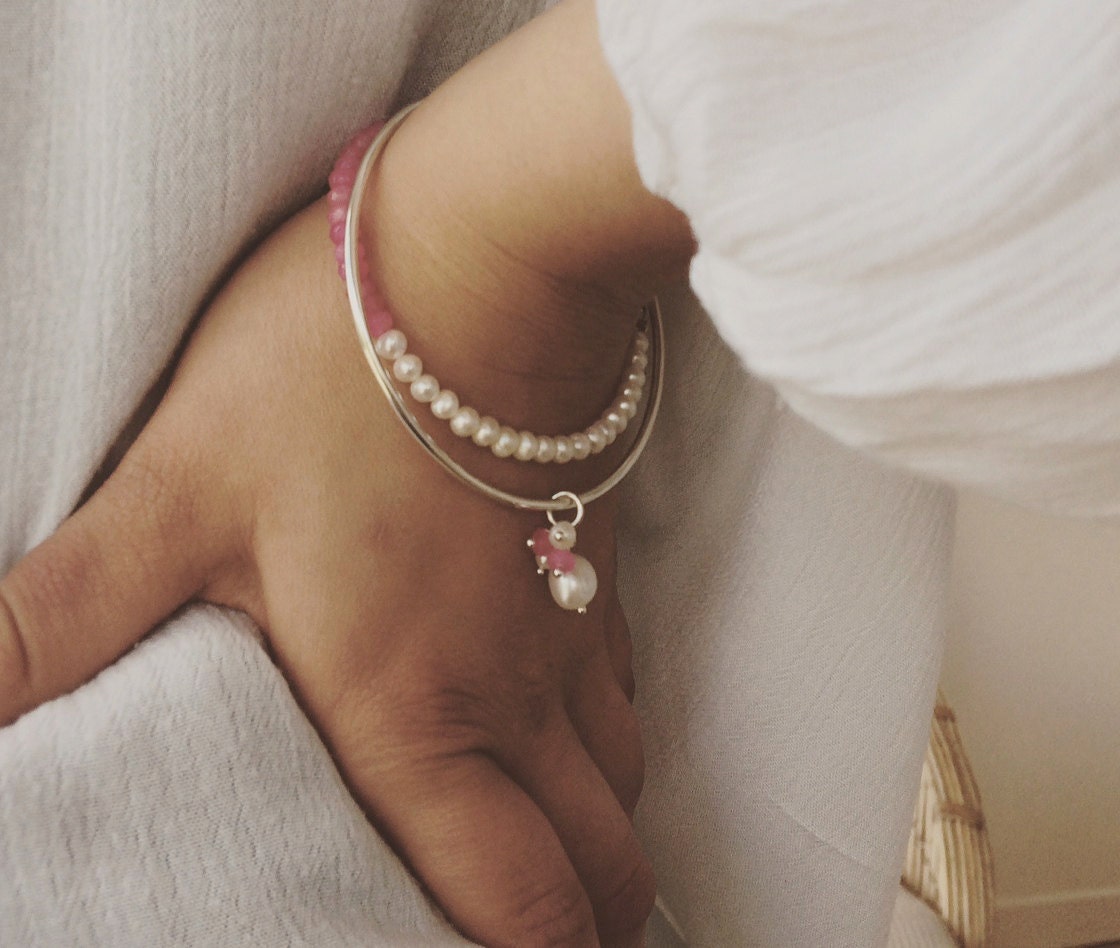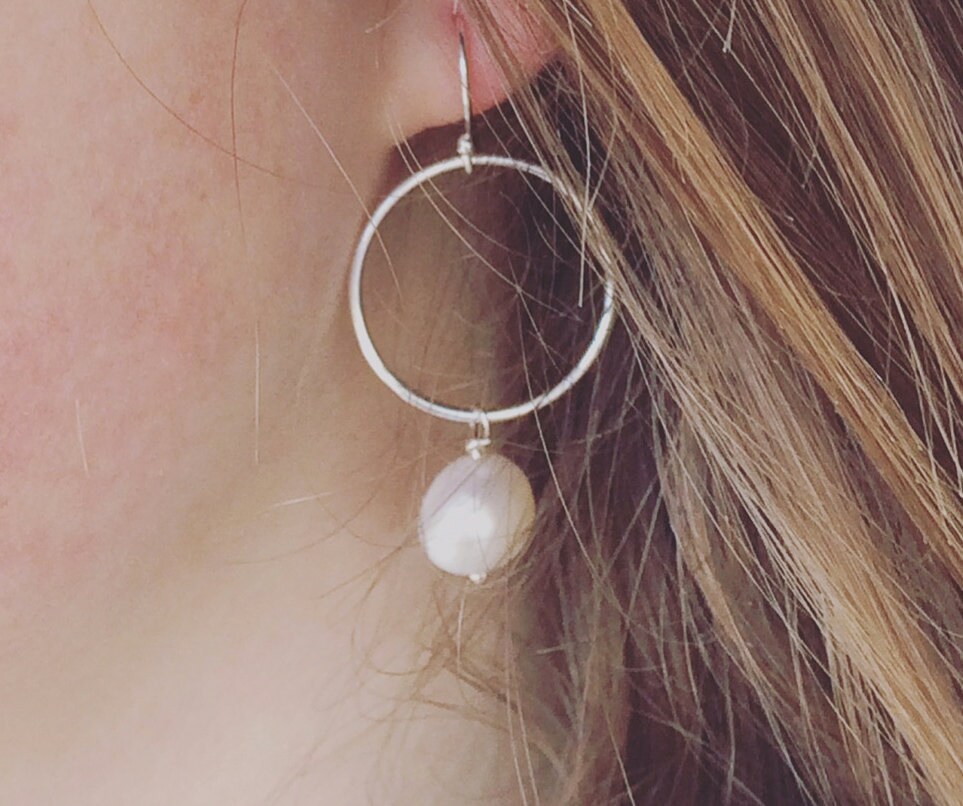 Beautifully simple stylish jewellery.
Using only the most beautiful beads and quality products: silver and gold, hand stamped and personalised, sparkly semi-precious, birthstones, pearls and crystals.
Creating hand-crafted and often bespoke pieces from my studio in Devon, I started Samphire Jewellery in 2005.
My desire has always been to make beautiful simple pieces that are a "treasure to wear".
My style is simple, chic with a touch of boho.
My jewellery is perfect for gifts, treats and weddings.
My favourite colours are muted and cool...blues, greys and pinks are my favourites.
I am inspired by nature, the sea, foreign travel and the changing trends in fashion.
From the beginning my designs have proved popular and my following has grown. I now supply several shops in the West Country as well as selling online with Etsy.
I love what I make, hope you love them too!

 
News Christmas 2021
I will be attending the following markets:6 th November Topsham Market
26th/27th November Wellington School Christmas Market, Wellington, Somerset
7th to 12th December Connaught at Christmas Christmas Market, Sidmouth, Devon